Let us protect You on the road
Designing custom armoured, cash-in-transit, and mining vehicles involves a meticulous fusion of security, functionality, and robustness to meet specialized operational demands.
Contact Us!
Call: (011) 704 5592
Email: bulugaya@bulugaya.co.za
Visit: 232 Epsom Ave, Hoogland
BULUGAYA AUTOBODY
Bulugaya Autobody specializes in the repair and maintenance of all armoured vehicles.
BULUGAYA SANDBLASTING
Bulugaya Sandblasting specializes in sandblasting and rubberizing.
BULUGAYA ENGINEERING
Bulugaya Engineering specializes in the design and manufacturing of armoured vehicles.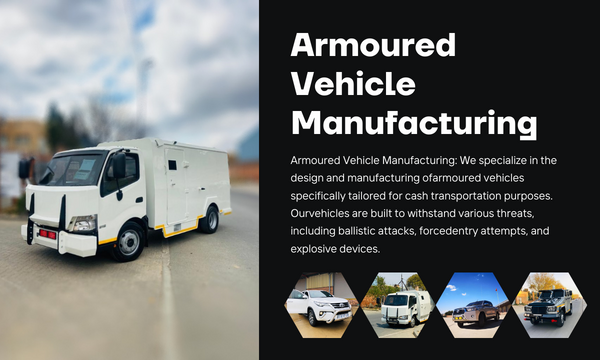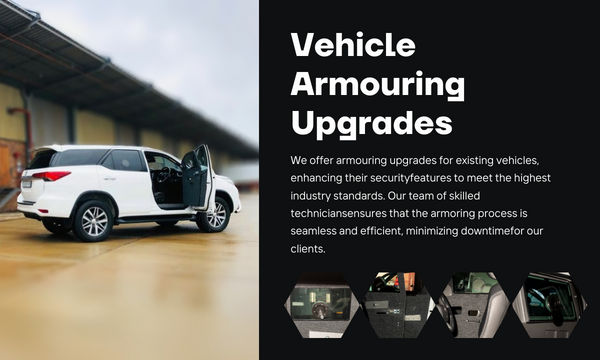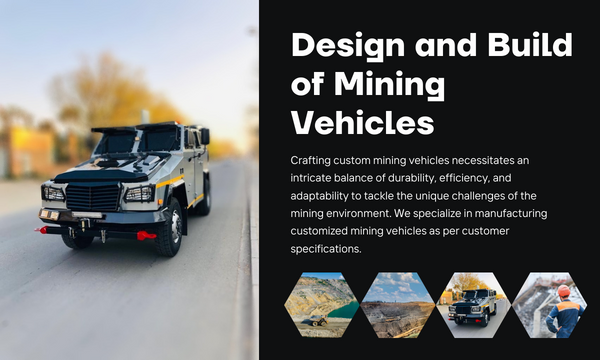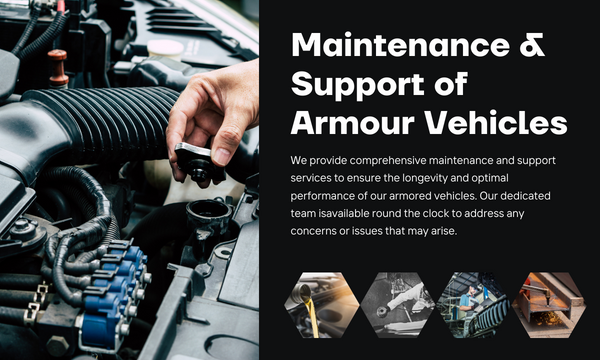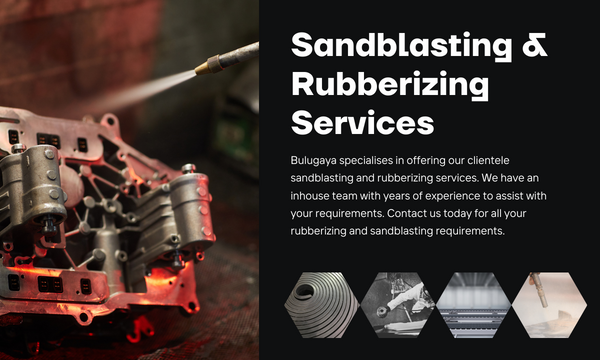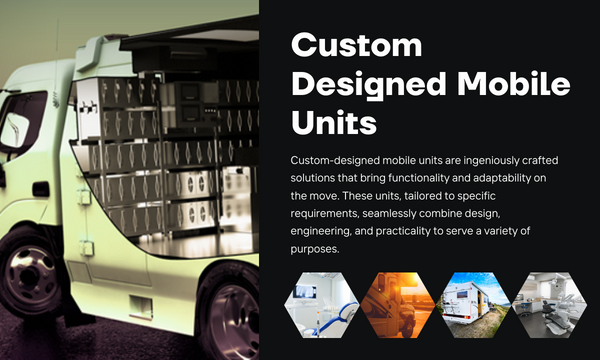 By employing cutting-edge technology, rigorous testing procedures, and a team of highly skilled experts, the company ensures that their clients receive the highest level of protection for their operations. Please use the form to contact us with your vehicle armouring requirements. 
Contact Us!
Call: (011) 704 5592
Email: bulugaya@bulugaya.co.za
Visit: 232 Epsom Ave, Hoogland, Randburg, 2125