Let us protect You on the road
Designing custom armoured, cash-in-transit, and mining vehicles involves a meticulous fusion of security, functionality, and robustness to meet specialized operational demands.
Contact Us !
Call: (011) 704 5592
Email: bulugaya@bulugaya.co.za
Visit: 232 Epsom Ave, Hoogland
The Bulugaya Group focuses on the voids in the market and designs, manufacturesand delivers fully customized armoured vehicles. With over 20 years of experience, the group has been a leading supplier in cash-in-transit and other specialty vehicles, with protective solutions ranging from ballistic and blast protection to security electronics integration.
The Bulugaya Group is a leading provider of vehicle armouring solutions forvehicles. With years of experience in the industry, we have established ourselves asa trusted partner for businesses and organizations that prioritize security andprotection. Our team of experts is dedicated to delivering high-quality armouringsolutions that meet the unique needs of our clients.
The Bulugaya Group specializes in the skillful design and manufacturing of cash-in-transit vehicles, armoured backup vehicles and armoured personnel carriers. Thesevehicles are designed and built in-house and delivered directly to clients privately.Established in 2004 by James Engbrecht, the group's vision & mission wasconsistency. For over two decades, The Bulugaya Group has focused itself on beinga leader within the industry in consistently producing quality, durable, reliableproducts.
Ballistic glass, also known as bullet-resistant or bulletproof glass, is a specialized material engineered to withstand varying levels of impact and provide protection against ballistic threats. Comprising multiple layers of laminated glass and sometimes polycarbonate, ballistic glass is designed to absorb and disperse the energy from projectiles such as bullets or fragments, reducing the likelihood of penetration.
"Having produced over 2500 CIT and other armoured vehicles, we have a myriad of experience to ensure the safety of our customers from multiple ballistic attacks"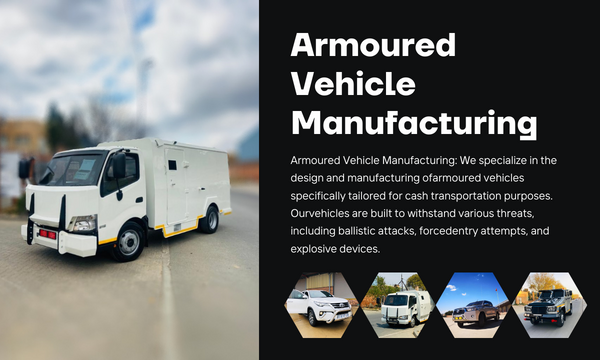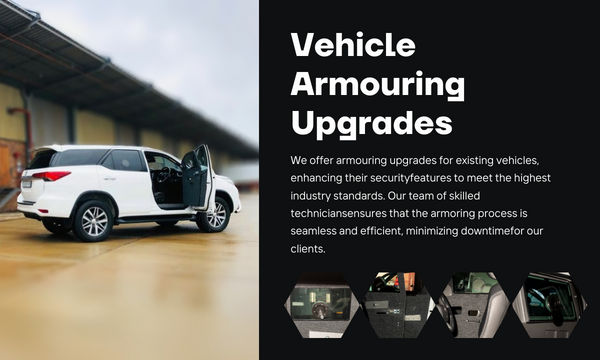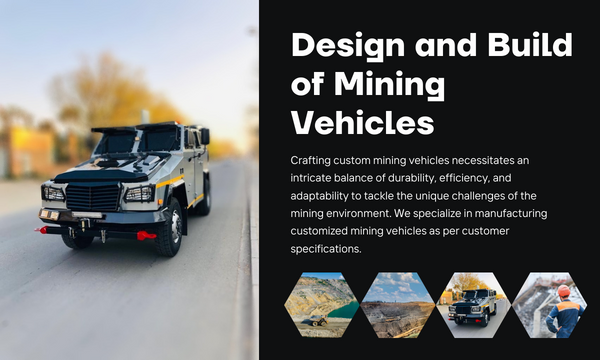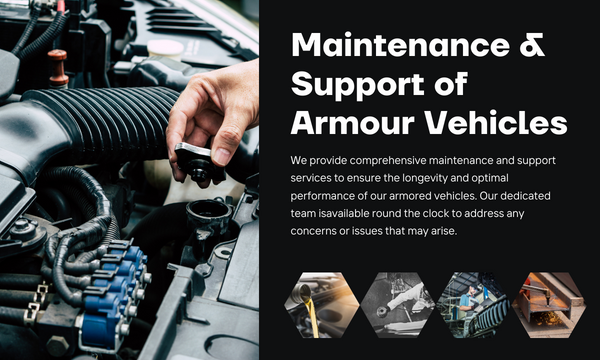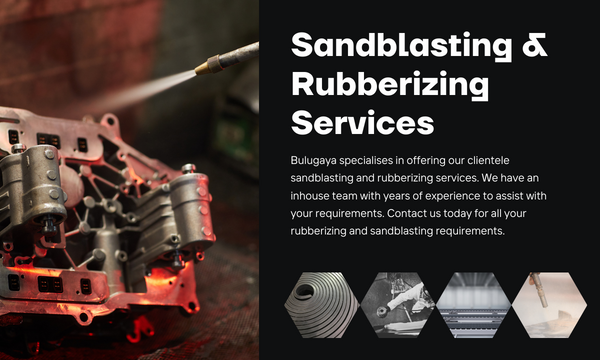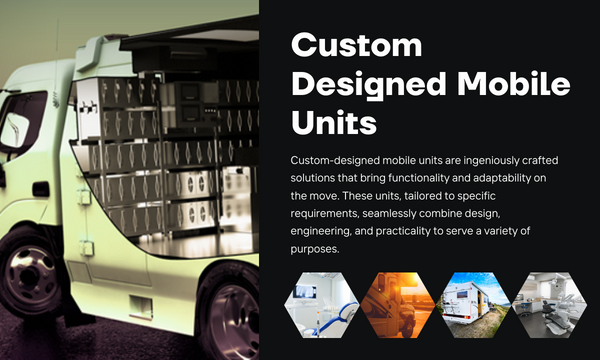 By employing cutting-edge technology, rigorous testing procedures, and a team of highly skilled experts, the company ensures that their clients receive the highest level of protection for their operations. Please use the form to contact us with your vehicle armouring requirements.
Contact Us !
Call: (011) 704 5592
Email: bulugaya@bulugaya.co.za
Visit: 232 Epsom Ave, Hoogland, Randburg, 2125